Creating healthy, odor-free environments for families & pet lovers everywhere.
Purodora Lab
We are a family-run Canadian company that develops and manufactures effective, environmentally friendly odor neutralizers for personal, home and commercial use.
At home, in the car, in the barn, at work… – whatever or wherever the unwanted odor, there's a Purodora Lab product that can make your world smell good again.
Enjoy your lifestyle freely and live in harmony with others.
Breathe easy… Purodora odor neutralizers work!
Mission
To help people breathe easy with proven odor neutralizers that are safe for people, pets and planet.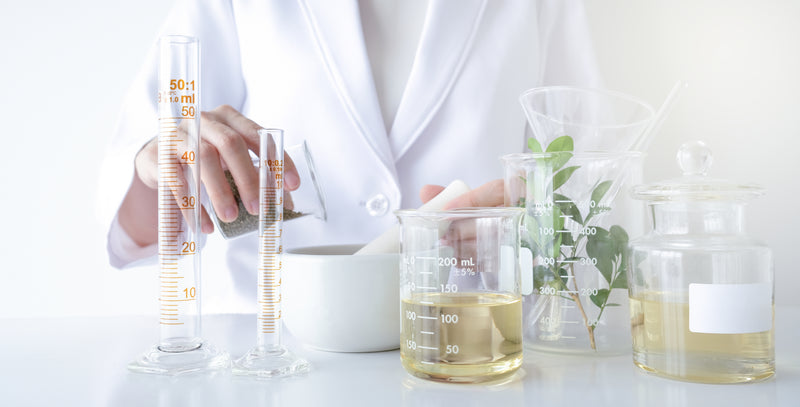 Our Why
We have dedicated the last 35 years to creating odor neutralizers that quickly eliminate unwanted smells from your surroundings – whether at home, in the car or at your workplace. Purodora Lab products use proven molecular technology to completely eliminate odors on contact. No masking or temporary results. No animal testing. No silicones, phthalates, parabens or sodium laureth sulfate (SLS and SLES).
Just safe and effective odor neutralizers that are easy to use and proven to work.
Find comfort by eliminating all unwanted odors…
Live in harmony by ensuring your lifestyle – and its related smells – do not negatively impact others…
Feel confident knowing that odors won't be a source of embarrassment…
We're proud to offer proven odor eliminators that are safe for you, your family and your pets.
Here's to breathing easy again – free of unwanted smells!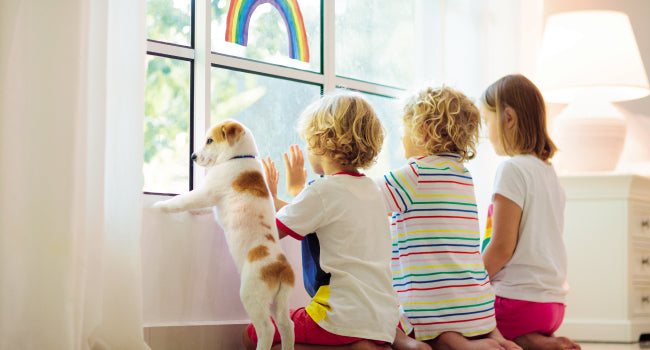 Unity
Working together for everyone's benefit.
Commitment
Being a caring, honest and responsible partner you can always count on to help.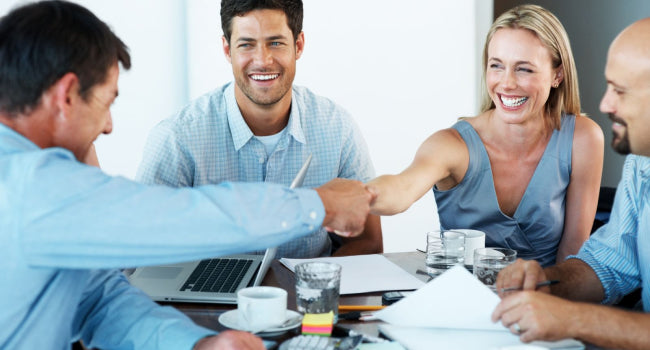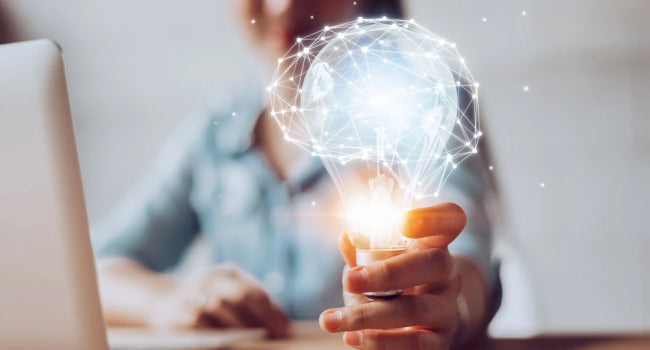 Courage
Daring to push ourselves to come up with smarter, more effective products.
Openness
Treating others with authenticity, transparency and respect.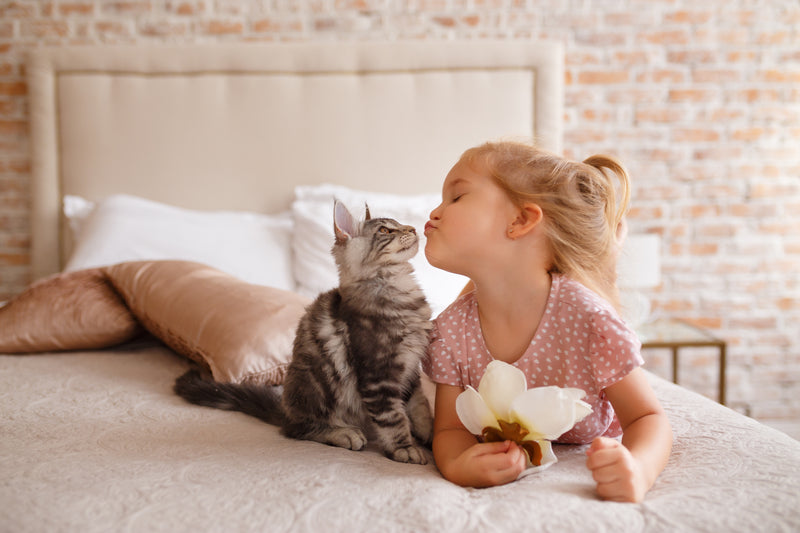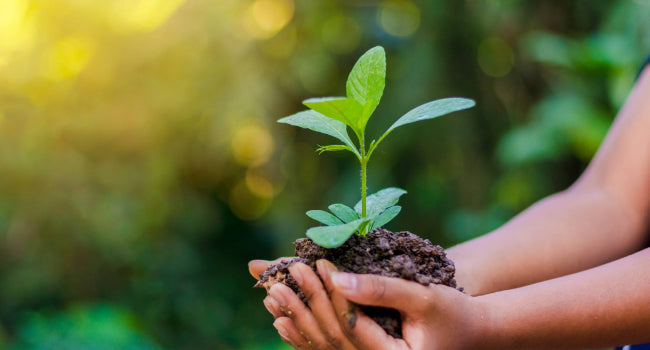 Conscience
Reducing our environmental footprint, from the supply of our raw materials to the delivery of our finished products.