See our job offers and join a caring team that's passionate about improving the well-being of animals. Love the work you do and make a difference.
Feel good about your workplace, too
We love animals. We also care deeply about the well-being of our employees. Sharing ideas, listening to one another and mutual respect are just some of the reasons why Purodora Lab is such a great place to work.
Feel good about the work you do
At Purodora Lab, we spend our days improving the well-being of animals and their owners. We love what we do. We think you will, too. Our employees are the reason why we've been able to offer the best odor and disinfection products on the market. For over 35 years, pet owners, building managers, veterinary clinics and pet stores everywhere have relied on our pet and eco-friendly products to breathe easy. Working at Purodora Lab is more than just a job. It's a shared mission you can feel good about: Creating a better environment for our animal friends and their faithful humans!
Values ​​that resemble us
As an eco-responsible and socially involved company, we work hard to make the world a better place. All Purodora Lab products are safe for people, pets and the planet. We proudly support a number of community initiatives. We also give our employees paid volunteer days so that they can give back, too.
Stimulating benefits
Flexible hours
Summer schedule
Possibility of telecommuting
Social benefits
Great work environment
New offices
Training
Professional development
Advancement opportunities
Competitive salary
50% discount on all products
And more!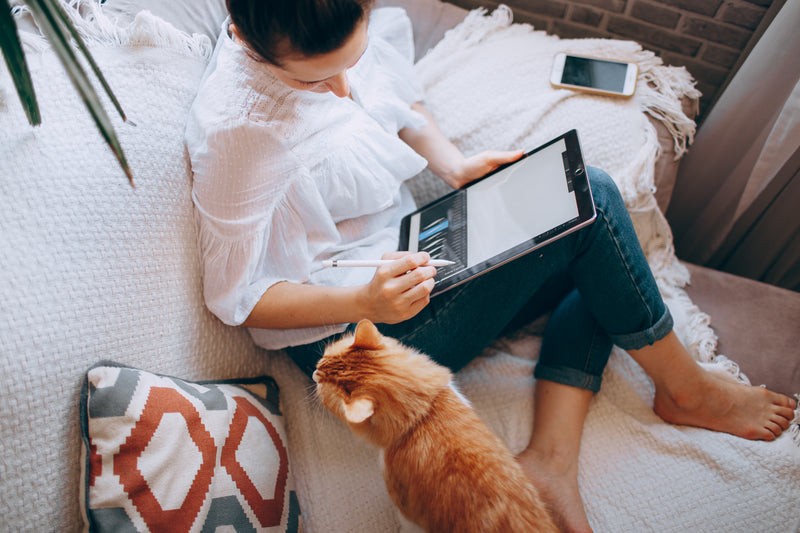 Grow your career today
Join our team
Join a team that cares and love the work you do.